It's getting to be that time of year again! I just love the Christmas Holiday season. For me it's a time to remember all the people who are important to me and perhaps sometimes get lost during the year in the hustle and bustle of everyday life. It makes me take time to appreciate and share.
I have created several designs just for this festive season. You can change any of the greetings and messages I have placed on the items to fit your particular expression for the season. My designs are available on cards and invitations, photo cards, shirts, mugs, tote bags, magnets, stickers, gift tags, Avery binder notebooks, postage stamps, and more.
If you need help personalizing an item, or have a request or question, please contact me and I will be more than happy to help you create that special card, invitation, or gift.
I hope you enjoy them as much as I enjoy creating them! Here's a preview of what is available in my shop at
SmilinEyesTreasuresPhotography.com
.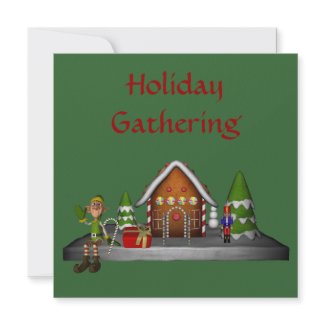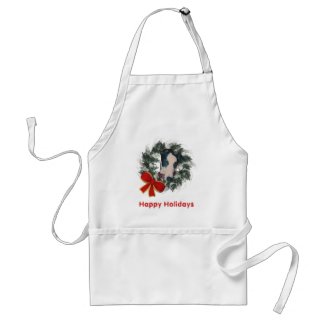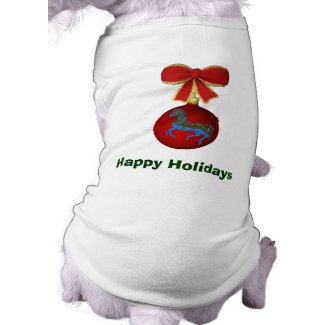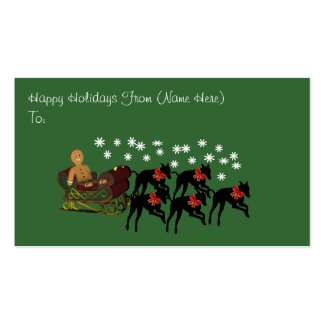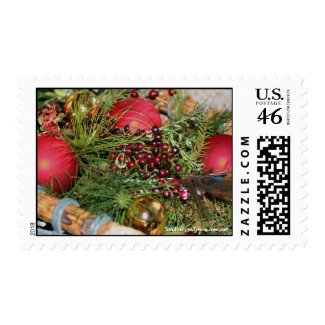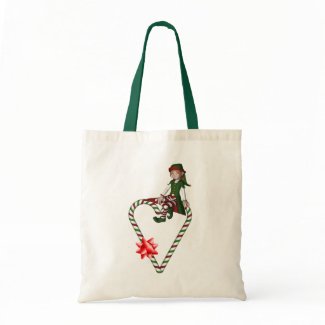 Thanks for stopping by Smilin' Eyes Treasures!